International Summer School Venue
The International Summer School on Flexible and Printed Electronics 2015 will be hosted in the modern facilities of the Engineering Campus at the University of Brescia, via Branze 38, Brescia, Italy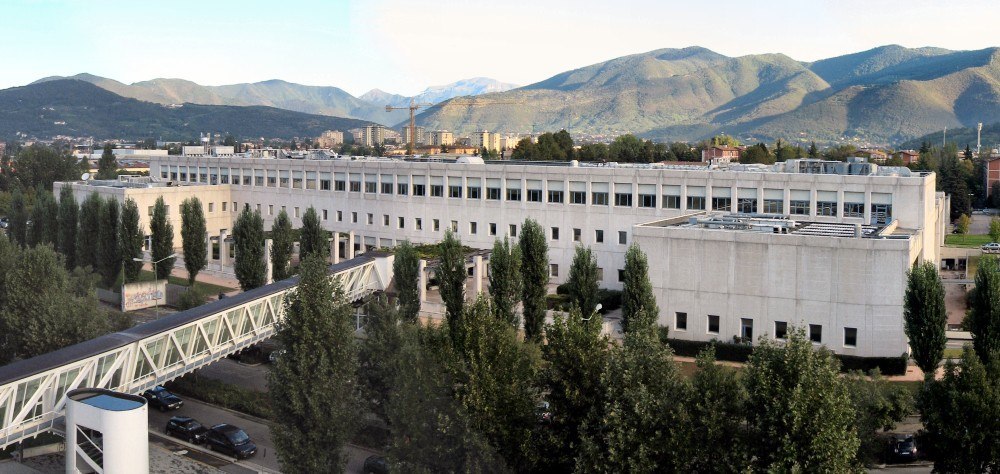 The Università degli Studi di Brescia was officially established in 1982 with three Schools: Medicine and Surgery, Engineering, Economics and Business. The completion of the creation phase lasted nearly two decades, and actually the first university courses in Brescia were offered back in the 1960s.
The venue is located in a pleasant residential area easy to reach from the city center and offers adequate spaces to comfortably host all the participants, including fully equipped rooms for lectures, complemented by wide indoor and outdoor exhibition areas for informal discussions and networking.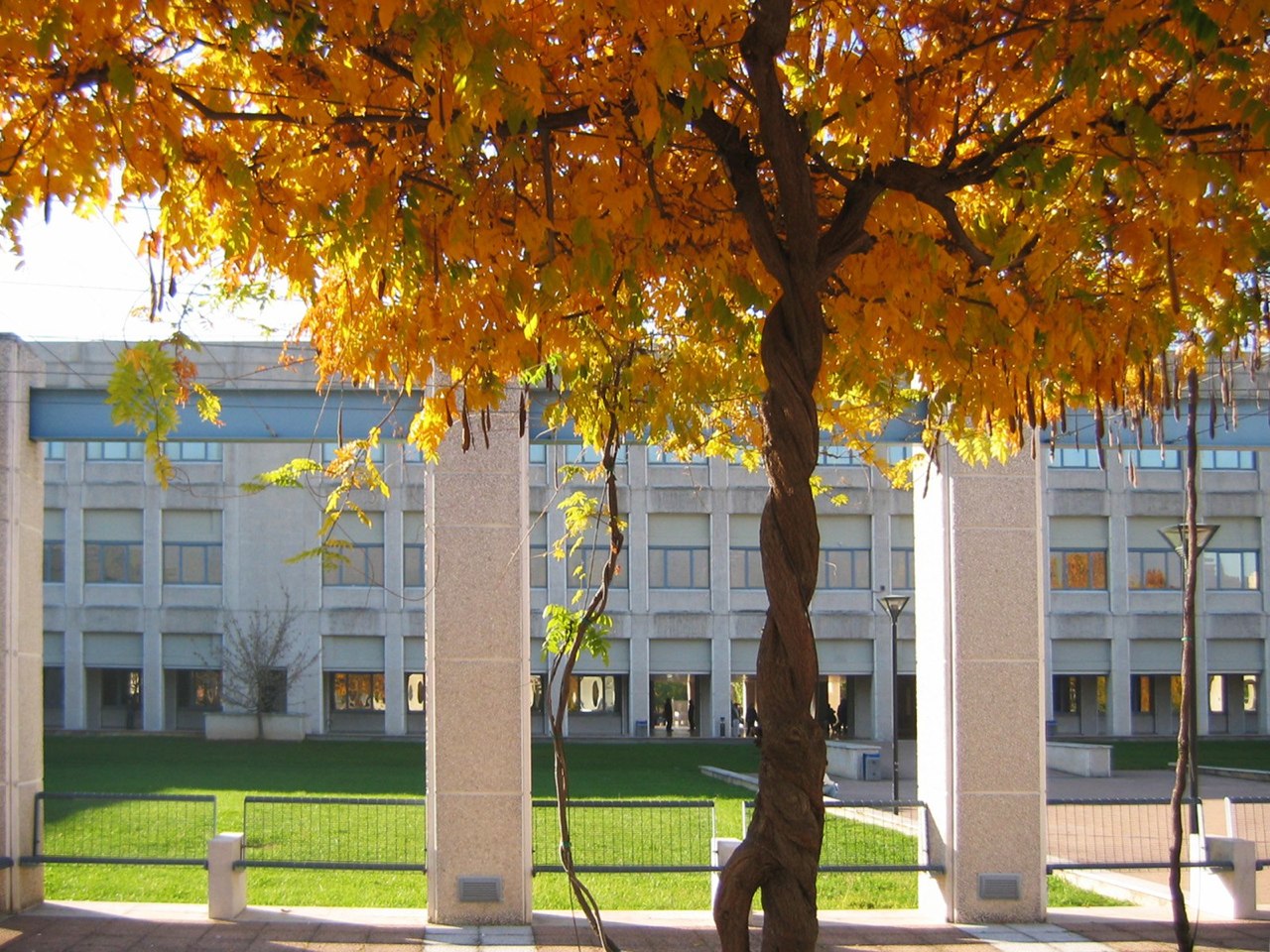 Tourism BRESCIA



Brescia is Lombardy's second biggest city, a university town with a modern business satellite "Brescia Due" it is prosperous and lively. Located between two of Italy's most famous lakes, Lake Garda and Lake Iseo, Brescia is often overlooked by visitors who bypass the city itself and head straight to the undeniably beautiful lakes. A great pity, as Brescia has one of the most beautiful historic centres in the region, and some of the best Roman and Lombard remains in northern Italy such as:
- Piazza della Loggia. The city's prettiest square was built in the 15th century. Torre dell'Orologio or the clock tower, was modelled on the campanile in Venice's Piazza San Marco. Porta Bruciata, in one corner, is a medieval tower and gate.
- Cathedrals. The two cathedrals are found on Piazza Paolo VI. The Rotonda is the old 12th century cathedral. Inside you can see Roman remains and the apse of an 8th century basilica. The new cathedral is late Baroque style and took over 200 years to complete.
- Via dei Musei. The old Roman road is lined with Roman ruins including the Roman forum, a theater and a temple built in 73AD.
- Monasteries. Monastery of Santa Julia was founded in 753 and has three churches. It now houses the city museum with artifacts from prehistory to the 20th century. San Pietro in Lamosa was founded in the 11th century and is Romanesque in style.
- Piazza della Vittoria. This large square was built in 1932 in what was once a medieval center. On one side of the square is a 60 meter tall tower. The Mille Miglia historic car race starts from Piazza della Vittoria and on the third Sunday of the month there's an antiques market.
- Castle. The medieval castle complex on the hill includes towers, ramparts, gardens, courtyards, drawbridges and several underground tunnels. It houses the Ancient Arms Museum, Risorgimento Museum, and a model railway exhibit. From the highest point there are good views of the city below.
Brescia is also well known for the annual Mille Miglia historic car race held in spring, which starts and ends in the city.